The Best Place To Buy And Sell Exhibition Trucks And Trailers, Stands, Display Panels, Lecterns, Av Equipment
RVC Transport Ltd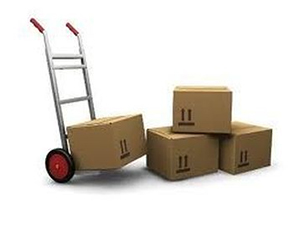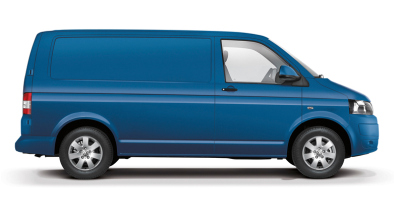 Have you made a purchase from secondhand-catering-equipment.co.uk and need it delivered?
Call the experts now on 01254 385899 or email rvcltd@hotmail.co.uk
We collect and deliver anything to and from anywhere 24 hrs a day 7 days a week.
Offering services from an urgent same day delivery to a customised delivery to suit your requirements.
Fast collection and delivery of urgent spare parts from anywhere in mainland UK and Europe by a professional Nationwide transport company.
Friendly and professional staff
All goods fully insured.